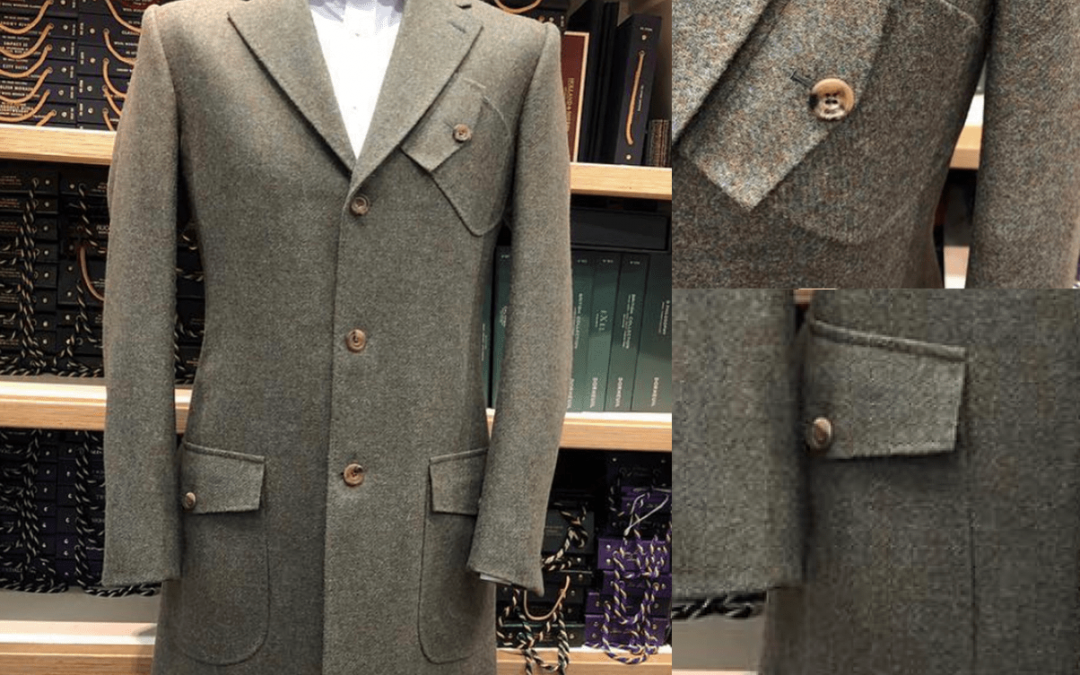 The style of pocket on your suit or jacket plays a key role in determining how formal or casual you want to look.
Patch Pocket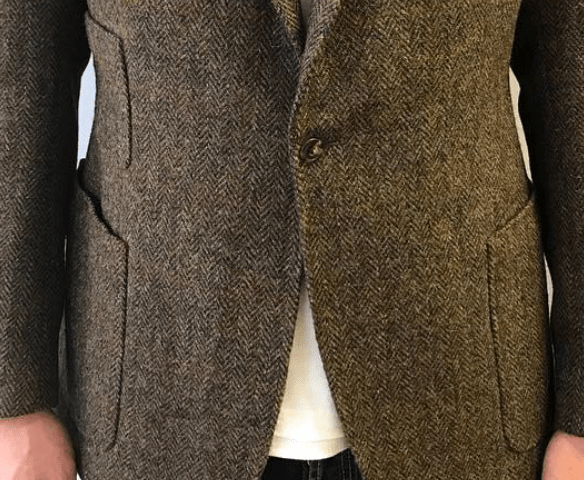 The most informal style is the patch pocket which, as the name suggests, is a simple patch sewn onto the outside of the jacket. The most casual option, these are usually found on summer suits, for example a summer linen, blazers and sports jackets.
Flap pocket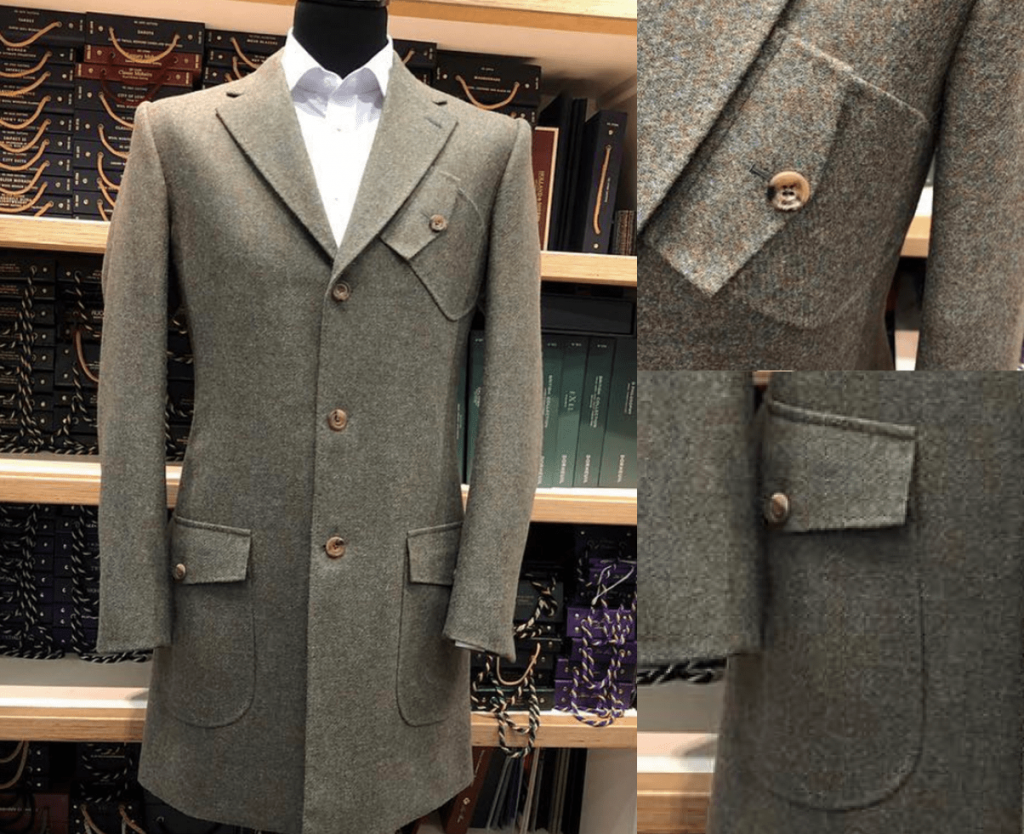 Very popular, and ideal as an option for all occasions, is the flap pocket, hidden beneath the surface of the jacket with a flap of fabric covering the opening. Very versatile, these can be positioned straight or slanted, which helps create the illusion of the jacket being more fitted.
Jetted pocket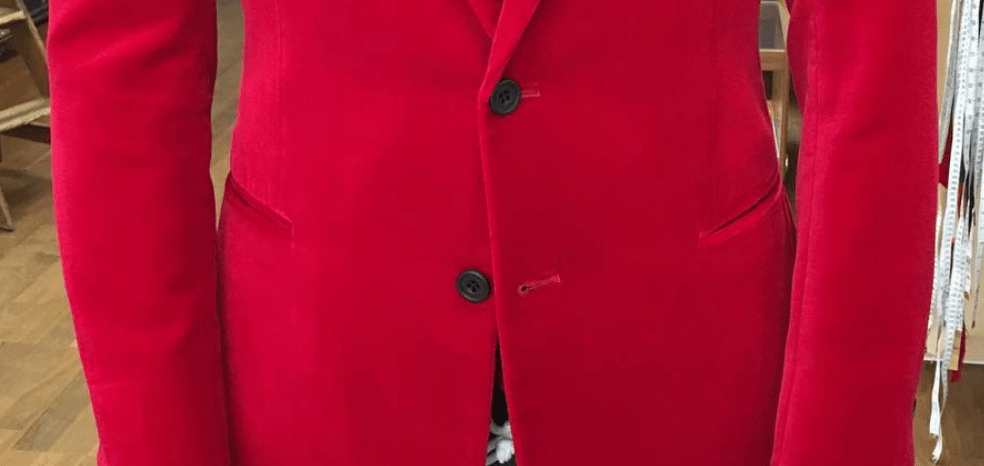 Thirdly the jetted pocket is the sleekest and most formal style, with the pocket sewn into the lining and just a narrow horizontal opening visible on the outside. De rigueur for a dinner jacket, and evening wear.
Ticket pocket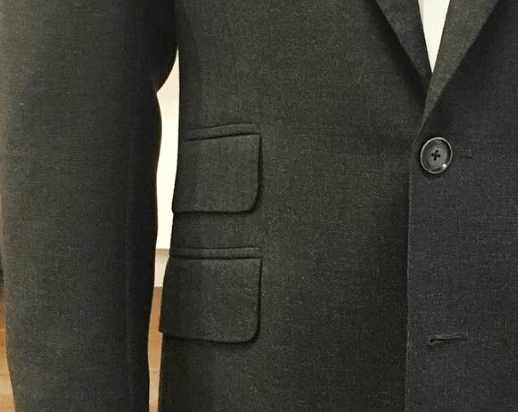 Moving up the jacket, some can feature a smaller 'ticket pocket' placed the above the regular flap pocket. As well as being practical for commuters, these add a flourish to your suit and can be useful for keeping other small objects.
Breast pocket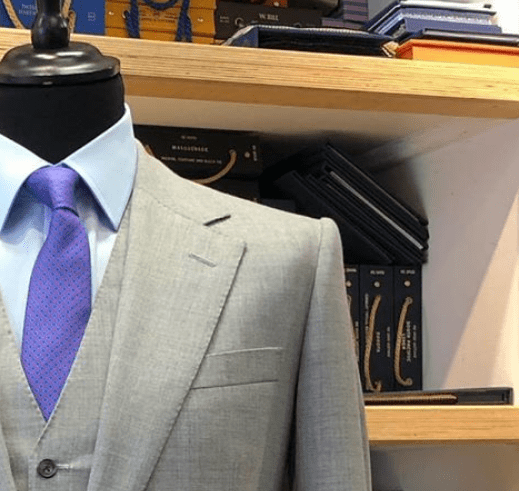 And at the top the breast pocket, on the upper left side, usually angled and, according to the style gurus, only ever used to place a handkerchief or pocket square.
Inside pocket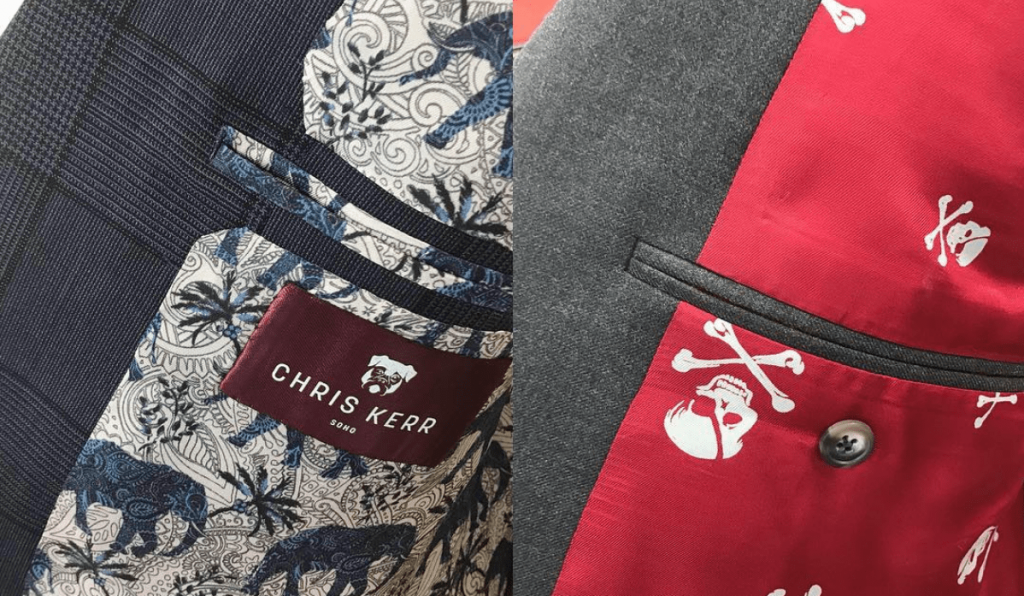 When it comes to the internal pockets, the choices are endless with a bespoke garment. Most jackets would have an inside pocket on both sides, large enough to carry a wallet or card case, but we can create speciality pockets to hold a variety of items, from pens to phones and iPods. Security zips and tags can be added for those who want to carry important items safely.
Depending how you want to wear your suit, the style and the fabric you choose, come into the shop and discuss your options with us. We can help you decide on the best option.
What's in your pocket?