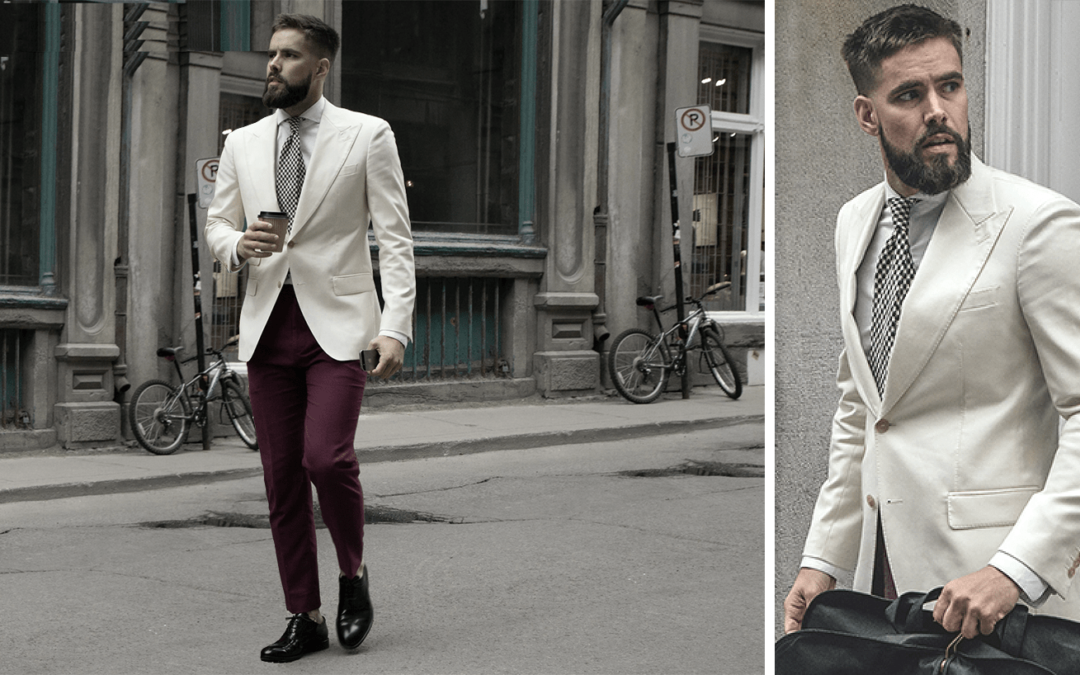 With summer on its way, the time is right to start thinking about lighter weight jacket or suit options to see you through the warmer months, at work and at play.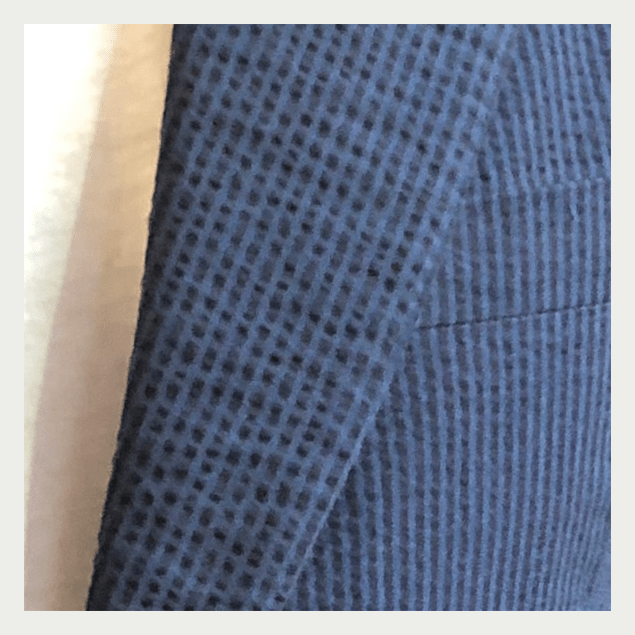 The traditional summer weight cloths are cotton, linen and lightweight wool., though seersucker has also made a resurgence in recent years.
In sunny weather, lighter colours – particularly blues and greys work well along with contrasting combinations – a cream jacket with navy trousers for example or the reverse.

And in terms of cloth, there's a lots of exciting summer weight options, with interesting blends and textures coming out of Italian cloth makers in particular this  year. Caccioppoli, the venerable Naplese cloth maker have brought out three new summer swatches – including the aptly named Sun Dream III.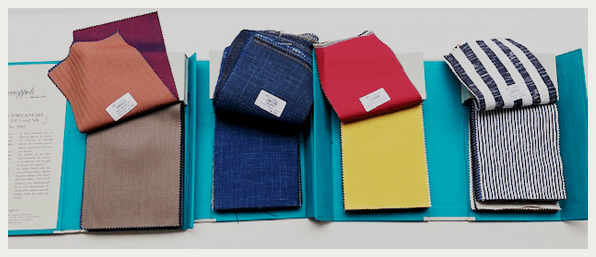 Drapers of Bologna also have some fabulous summer-weight cloths this season: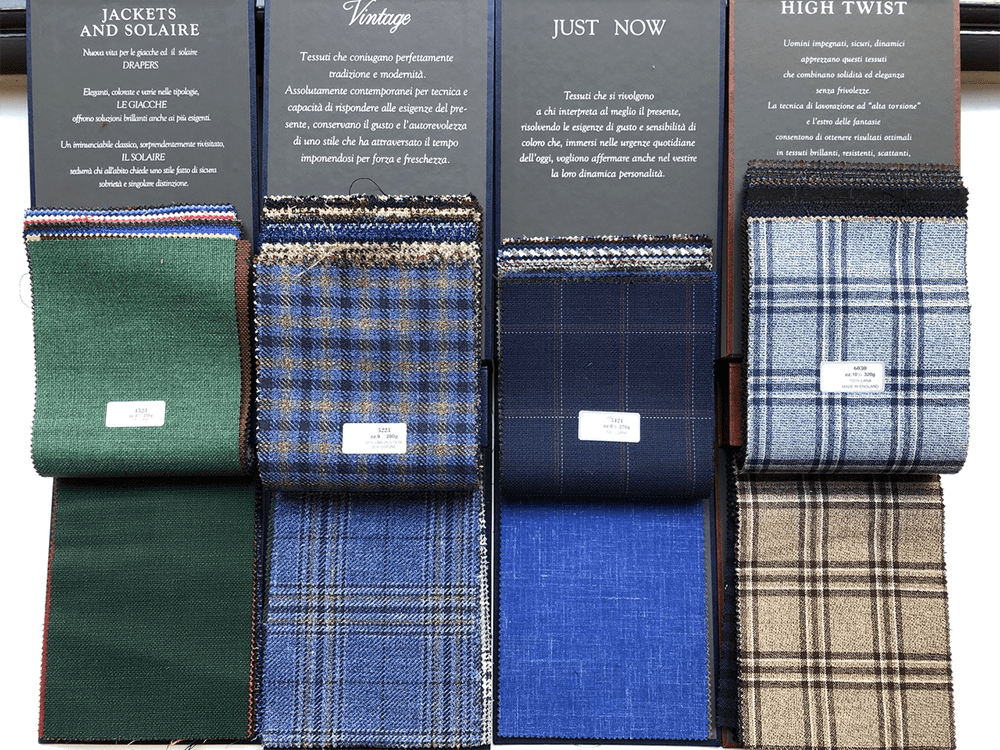 So if you're looking for something a little different to wear this summer, or indeed a classic summer look, book an appointment with Chris here.
Featured image by Shamim Nakhaei on Unsplash