Part 4 – Picking up the suit
It's rare in life that anything you might buy is created just for you and so it's a special moment when you pick up a bespoke suit – especially so when you're a bit of a film buff and it's a replica of the 'most iconic suit in cinema' worn by Cary Grant in the film North By Northwest.
As mentioned in the previous three blogs, I asked Chris to give the suit a slightly more modern look than the original as I didn't want to look like I'm auditioning for a period drama. I think he's created the perfect modern take. It's still slightly wider in the leg and longer in the jacket than I'm personally used to but you know, I think I might prefer that.
I've been filming a documentary about the making of the suit that we'll post on the blog next week. Meanwhile, here are some photos of the finished article. Do let us know what you think of the result.
Chris Kerr just checking the fit.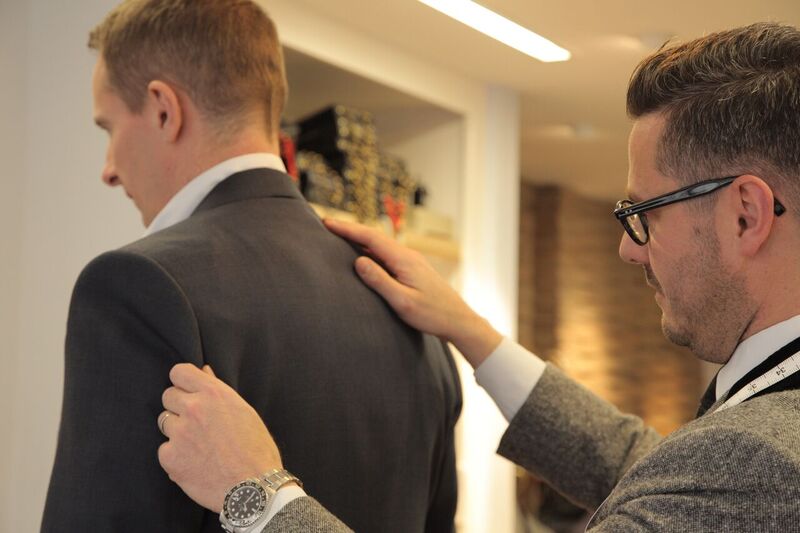 'Three roll two' jacket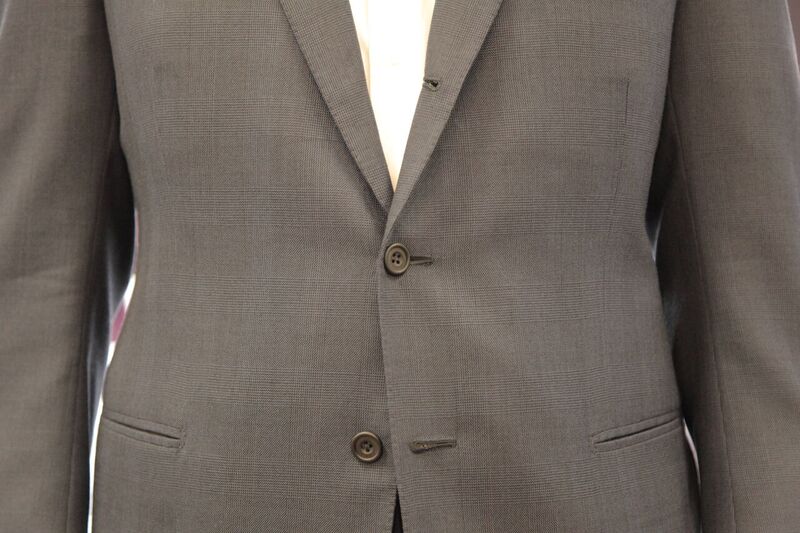 No vent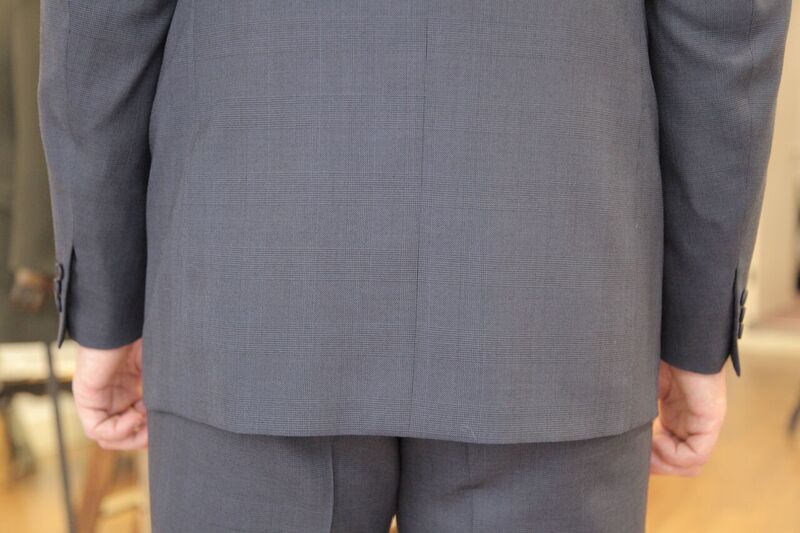 Waistband & pleats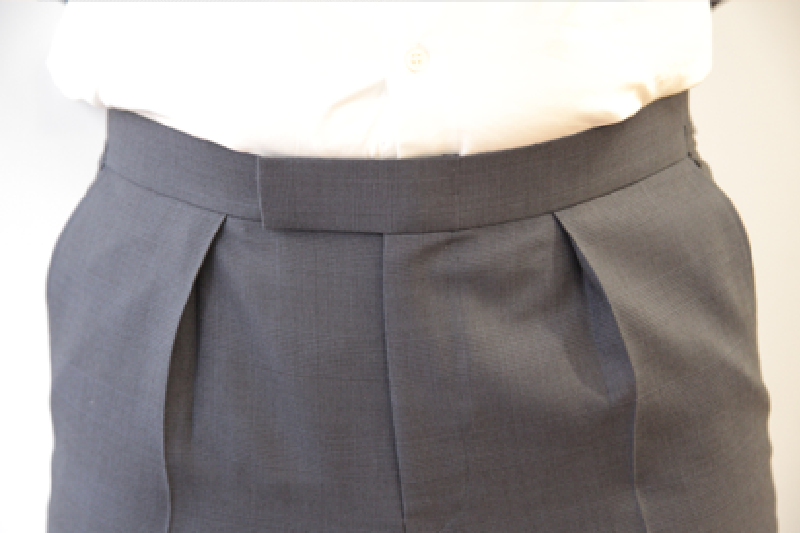 Sidestraps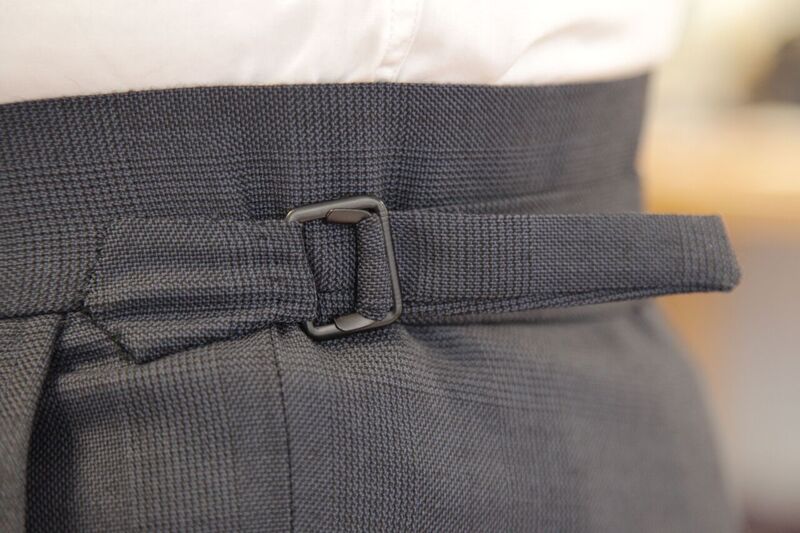 Turn-ups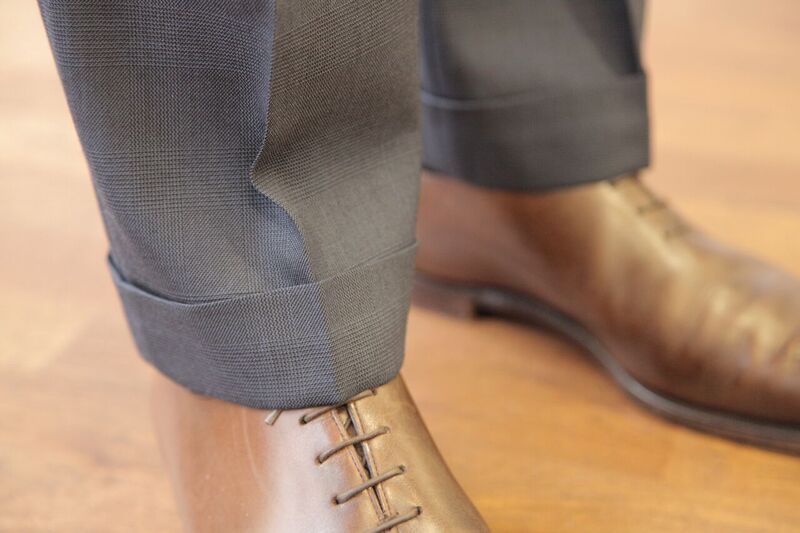 Hotdog!